Personalized Guidance. Customized Treatment. Digital Delivery.
As part of Bicycle Health's comprehensive care model, our team has developed the Buprenorphine Induction Tool.
This innovative solution guides patients through their first asynchronous clinical visit and helps to create a personalized treatment and medication training plan, customized based on 14 patient-specific data points collected during the initial patient visit.
How Our Buprenorphine Induction Tool Works
After Bicycle Health's Buprenorphine Induction Tool creates a personalized plan for each patient based on a provider's notes, their provider then:
Reviews and confirms the accuracy of the data in the tool
Approves or revises the induction plan for the patient
Finalizes the details of the plan, including such details as how long a patient should wait between each dose
Providers also have the option to share a unique link to the patient's induction plan that the patient can access via their smartphone. After every dose of buprenorphine or suboxone, patients can use the Buprenorphine Induction Tool to complete a self-assessment and receive step-by-step instructions for follow-up doses based on timing and dose responses.
The Result?
This innovative Buprenorphine Induction Tool gives patients the ability to track and provide information about their progress safely, securely, and intuitively and allows Bicycle Health providers to assess the efficacy of the care model and make adjustments as needed to optimize for patient outcomes.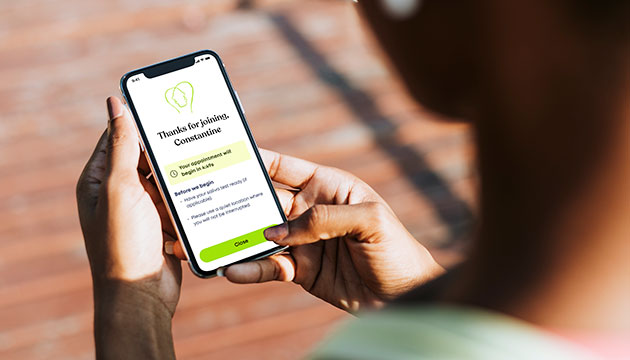 Take the Next Step
No matter where our patients are in their recovery journey, Bicycle Health delivers on its mission to provide high-quality OUD recovery treatment.
Ready to learn more? Fill out the form to speak to one of our experts. Together we can overcome the nation's opioid crisis.
Fill out the form below to request a demo.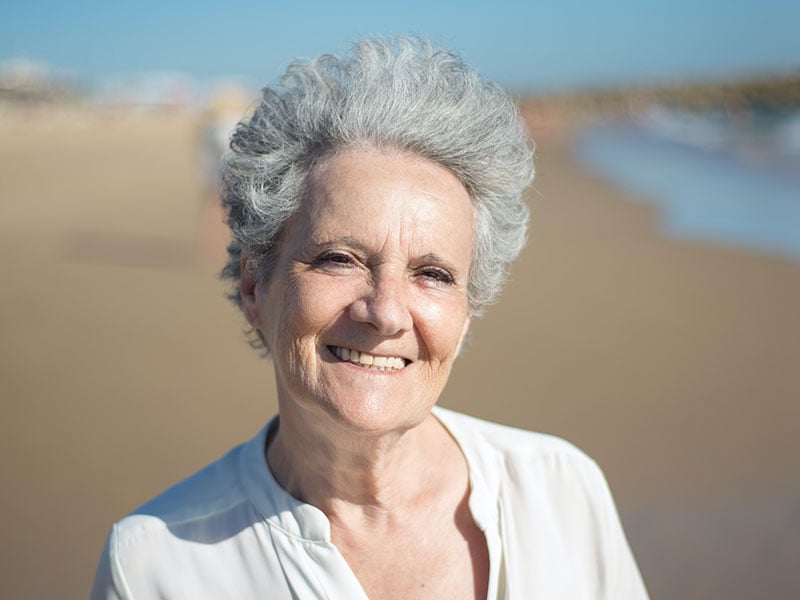 Mary
Bicycle Health Patient
"I've tried many other programs and rehabs, but none of them have ever come close to the innovative, effective design of this program and its administrators. I highly recommend Bicycle Health! I would suggest that anyone who's struggling with opioid dependence, contact them for help today!"