Comprehensive, Tailored Support Delivered via the Bicycle Health App
Everyone's journey to recovery is unique, but the quality of support, treatment, and access that patients deserve should be based on the latest best practices and available options.
That's exactly what our patients receive via the Bicycle Health app.
The Bicycle Health app, backed by the expert team that provides support through the platform, is designed to provide patients with opioid use disorder (OUD) a comprehensive, evidence-based treatment program, which includes:
Access to telemedicine from our smartphone app
Care from a highly trained team of medical experts
Customized treatment plans
Support from recovery coaches and peer support groups
Access to FDA-approved medication for OUD that reduces withdrawal symptoms, helps prevent overdose, supports long-term recovery, and saves lives
The Result?
The Bicycle Health app is easy to use and is always available when patients need it, providing instant access to a dedicated team of expert doctors, registered nurses, physician assistants, behavioral health professionals, and support staff.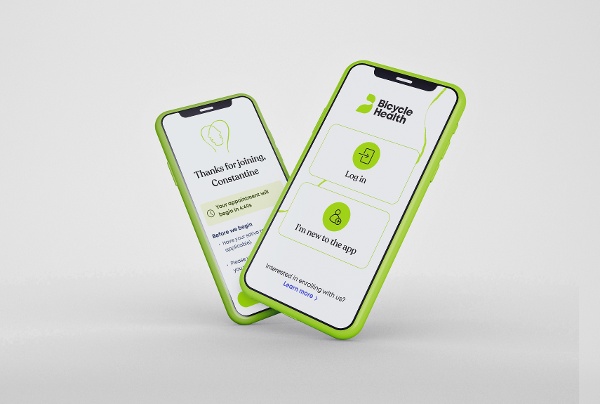 Take the Next Step
No matter where our patients are in their recovery journey, Bicycle Health delivers on its mission to provide high-quality OUD recovery treatment.
Ready to learn more? Fill out the form to speak to one of our experts. Together we can overcome the nation's opioid crisis.
Fill out the form below to request a demo.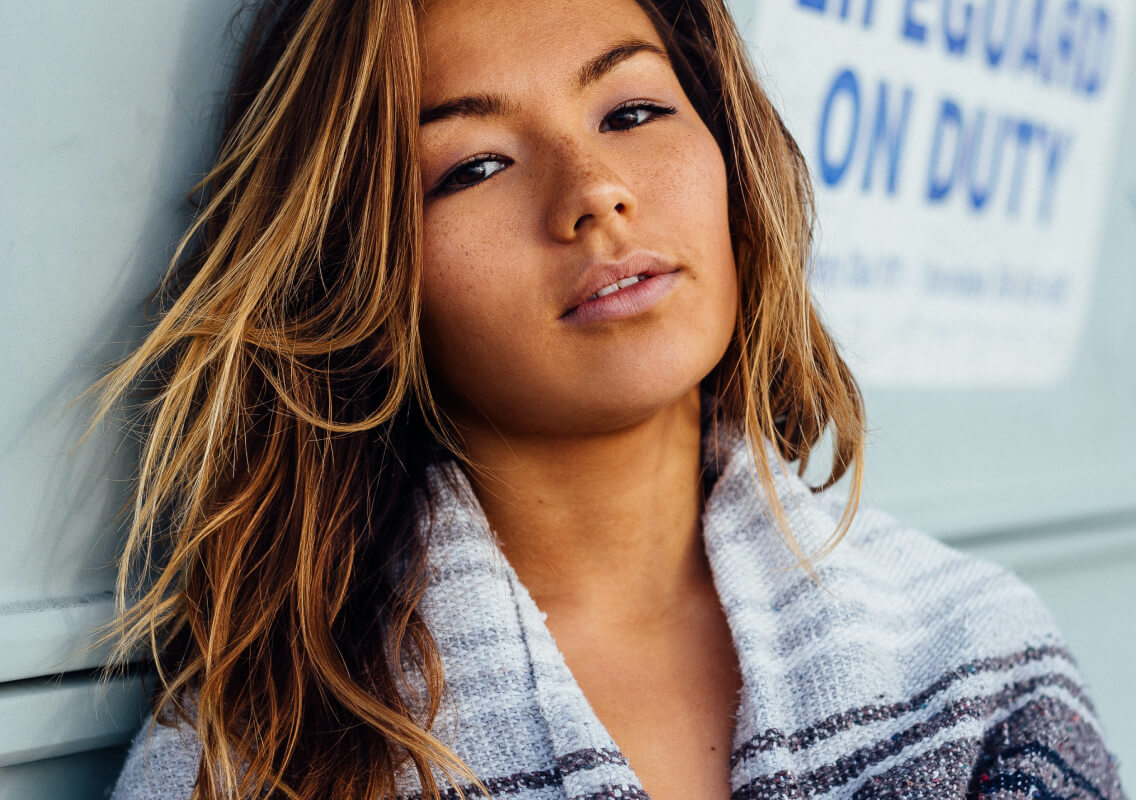 Nancy
Bicycle Health Patient
"I have found Bicycle Health to be both professional and compassionate. I would highly recommend them to anyone looking for help with their addiction problems."